Waxing

    Deep cleansing Facial 90 min

     Express Facial 30 min

     Collagen Treatment

     Collagen 90 Mask

     24 K Gold Collagen Mask

     Lifting Massage

     Electrolysis

     Microdermabrasion

     Spider Vein Treatment 

Manicures & Pedicures

Hair

We're a full service Salon offering a variety of beautifying rejuvenation services: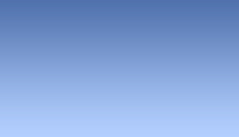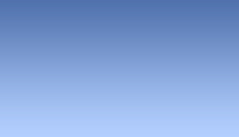 "Rita has been doing my hair for approximately 14 years and has done a great job every time. She's helped me experiment with many different styles and colors and I was thrilled each time! She does wonderful cuts and highlights and the end result is always incredible'.

                                                     Ella Vaysman









Looking for a place to prepare for your special day?

Let us help you relax and take care of all your bridal and bridal party needs for your special day. We can do your hair, nails, makeup, and much more.

If you need a place to get ready for the special day, book our large party room for the beauty escape before your big event!

(718) 680-9535  We will see you soon!